Drug Free Dash
We are raising funds to support community programs, KidSport and The Boys & Girls Club, who provide the means for organized sports and after school activities to help promote an active, healthy lifestyle which helps keep youth focused and active. Proceeds will also benefit drug education materials for youth groups, law enforcement and educators – Informed Youth are Drug Free Youth.
The Canadian Centre on Substance Abuse has reported that 60% of drug users in Canada are aged 15 to 24. (2013)
In the time it takes to read this sentence, another school-aged youth will try drugs for the first time. He or she may be as young as 11 years old.
What is the Virtual Race?
The  Drug Free Dash 5K/10K  Virtual Race will take place over two weeks from September 13th – October 4th, 2020 so you have the flexibility of choosing a date and time that works for you, all while helping to educate youth about the truth about drugs. Our beneficiaries KidSport Delta and The Boys and Girls Clubs of South Coast BC need our help more than ever! You will be supporting these programs that help keep kids active and engaged after school. Registration this year is $25, and we are asking that participants also consider fundraising or doing a one-time donation.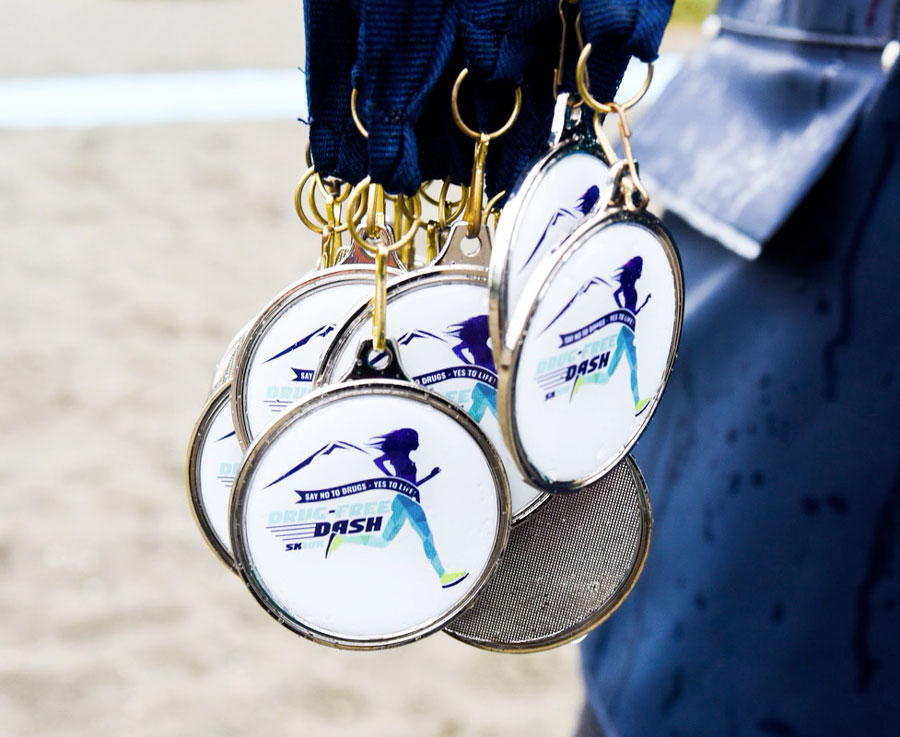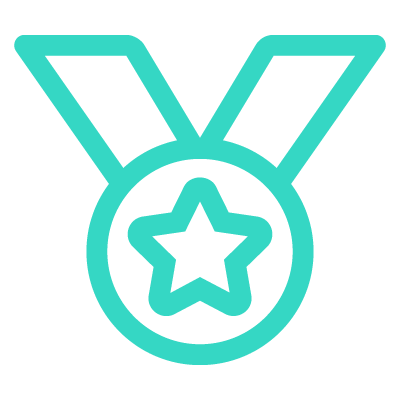 A newly designed finisher's medal.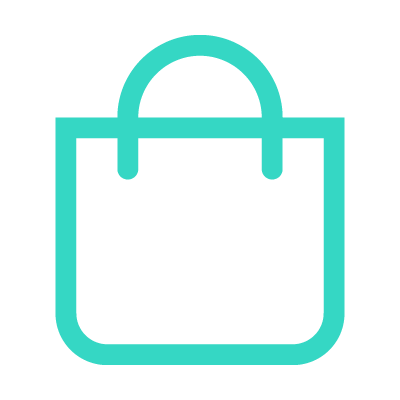 A swag bag filled with goodies from our sponsors.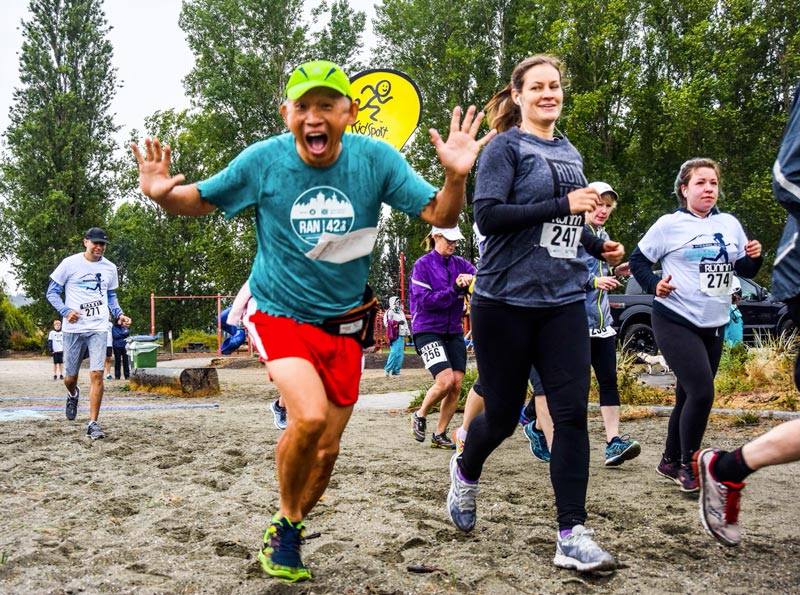 Anywhere! A virtual race is completed at a time and place of your choosing.
You can run or walk the distance you select. You can do the full distance at once or break it into smaller increments over several days. Once complete, you will visit Race Roster to upload your race time. Please note if you do smaller increments, you will need to upload your cumulative time manually.
Your finisher's medal and swag bag will then be available for pickup (or delivery for a fee) post-event on Saturday, October 24th at The Run Inn store, #125-1315 56 St, Delta, BC from 11am – 3pm.



Plan your route using your preferred running app  for the distance you want to walk or run. (An app such as Strava, MapMyRun, etc.)
Uploading Your  Results
Here is a link to the steps for how to upload your race results:
Connect with Others
Let your friends and family know you are running or walking for a great cause and be proud! Post photos using our official race hashtag #drugfreedash on Instagram and Facebook!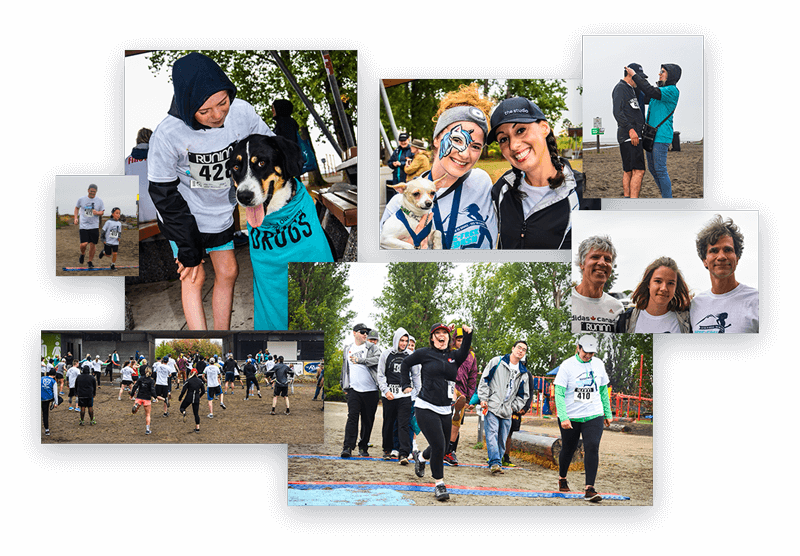 Support Our Local Charity Beneficiaries:
KidSport Delta and The Boys and Girls Clubs of South Coast BC
Please also consider setting a goal to support the local community either by raising funds or making a one-time suggested donation of $30+. (Any amount is appreciated!)
Thanks to our Sponsor, Kerr Construction and Design, this year the top fundraiser will win a Garmin Forerunner® 35 Watch!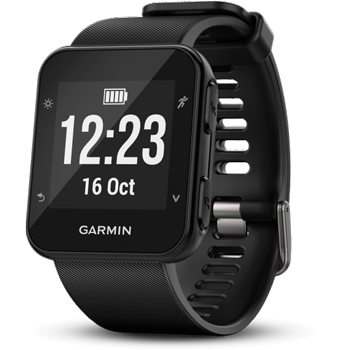 All you need to do is:
After you have registered for the Drug Free Dash, direct your friends and family to our Race Roster registration page.
Have them click "Donate to Participant" button on the left-hand margin.
They will be prompted to search for your name and will need to click "donate" next to your name and follow the prompts.
Raffle Prizes
Your participation in the Drug Free Dash Virtual Race includes your chance to win prizes from our awesome sponsors! Everyone who participates has an equal chance of winning.
Thank You To Our Partners