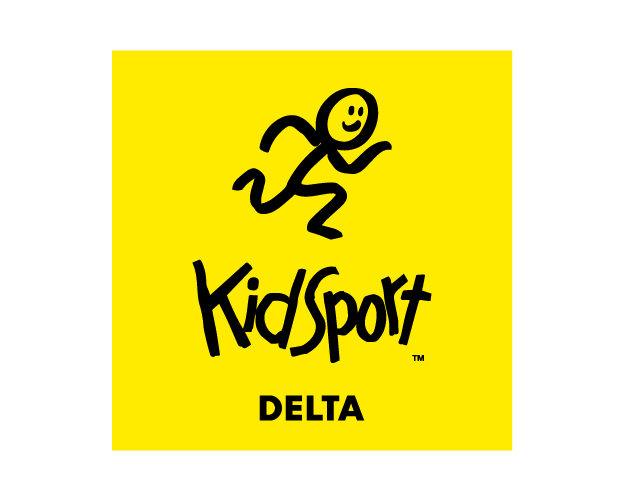 KidSport supports financially disadvantaged children in their dream to play sport by removing the financial barriers that prevent them from getting in the game. "So ALL Kids Can Play!" is our motto. It is easy to apply, we want all kids playing.
Delta is pleased to have a regional chapter – all money raised in Delta stays in Delta.
Kids need sport, they need to be active. Sport will increase the child's physical development making their muscles and bones stronger reducing the occurrence of physical injury and teaching better coordination, agility, balance and fundamental skills. But, there are many other benefits. Playing sport will aid in weight control, which is a growing problem in our society. Sport builds character and skills such as teamwork, leadership and the responsibility as they learn to work with others to achieve a common goal. Sport builds self-confidence and self-esteem as they achieve both personal and team goals.  Sport strengthens perseverance through their challenges and this kind of adversity will lead to better coping skills, critical thinking and application skills in life when they are met with a bigger challenge. Sport teaches life skills of teamwork, time management, discipline, healthy competition, and sportsmanship. Sport is vitally important to our children and youth – we want to help to see that all children have the opportunity to participate.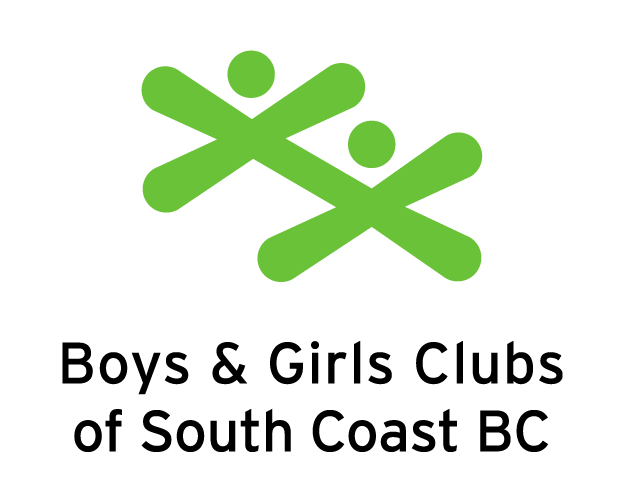 At Boys and Girls Clubs, what drives everything we do is the knowledge and belief that every kid is amazing. At our 12 neighborhood-based Clubs, our people – cool, young mentors and role models – bond with kids by really seeing and hearing them. They use activities – sports, homework clubs, creative arts, healthy food and cooking programs, leadership development and safe access to the online world – as tools to connect with kids. The result? Kids choose to belong here.
In addition to Clubs, we run a wilderness summer camp (Camp Potlatch), substance abuse services for youth, youth and family counseling, employment services, and early years and parent programs. As a society, we collectively worry about kids going off track, and our work is the antidote for that. What we've learned is that when a kid's 'amazingness' is hard to see, it is because of their experiences and/or circumstances. So, when kids do belong to BGC and they are seen and heard, the likelihood of gang and crime involvement, dropping out of school, accidental injuries, substance use/abuse, and social isolation is dramatically reduced because virtually everything that kids need during the critical out-of-school hours (i.e. the times when kids' trips to Emergency and crime involving youth spikes) happens here.
Club addresses:
Winskill Club: 5555 9th Avenue, Tsawwassen
Wintemute Club: 4727 Arthur Drive, Ladner